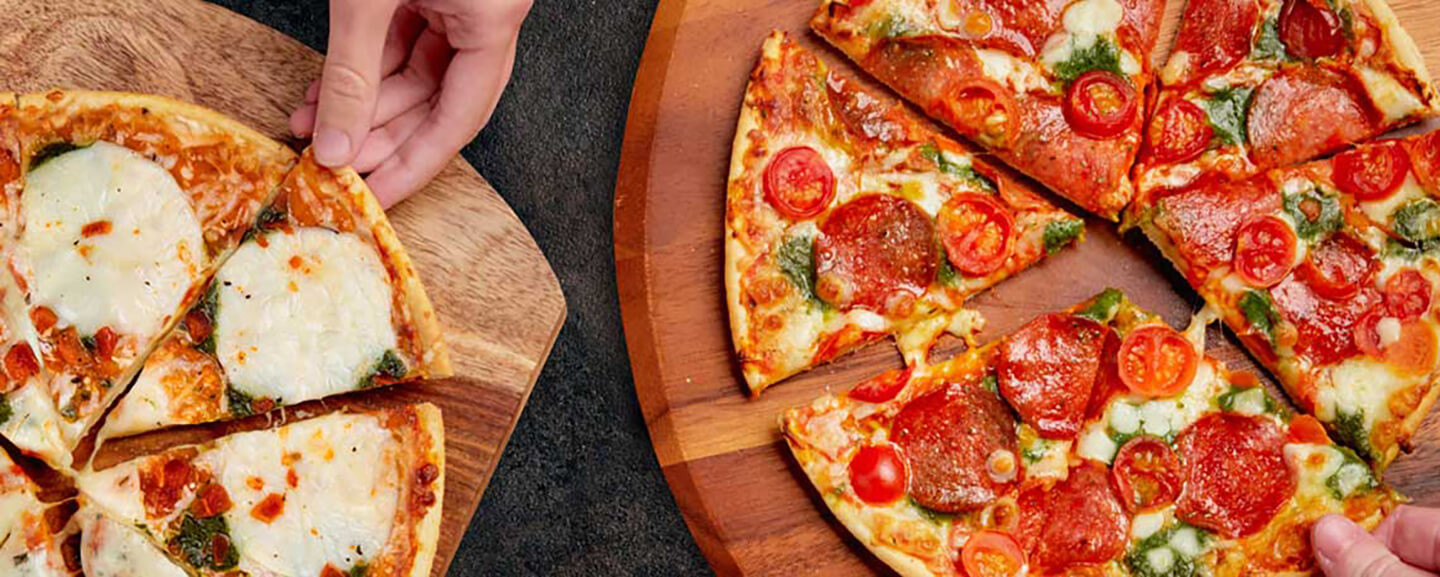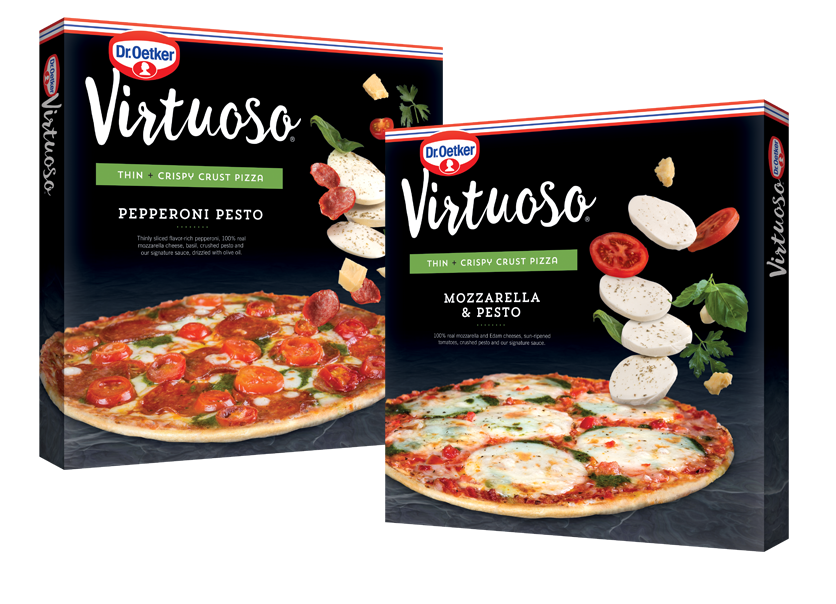 The honest and real ingredients that Dr. Oetker Virtuoso Pizza is crafted with is a sign of the times – simpler times.
Virtuoso Pizza believes in a world that's optimistic and thoughtful of others. We believe in bringing together a variety of scrumptious flavor combinations that are made with wholesome, authentic, fresh-picked ingredients all layered on the masterfully crafted crusts of European baking experts.
We take pride in bringing people together to enjoy good food and good conversation.
Dr. Oetker Virtuoso Pizza is a return to the basics, a return to the taste of simpler times – a return you will savor with every serving.